What narratives are holding you back from telling the story that just won't leave you alone? What mental blocks are muting your creative muse?
Join me to elevate your storytelling to fearless fluency. The etymological root fluere means FLOW, and you – gifted with curiosity, courage, and compassion – are meant to overflow. Together, we will deconstruct the untruths stifling your best self, and unleash the wellspring of creativity brimming within you.
Our time together is a sacred space. I design programs that blend family stories with cross-cultural savvy and hands-on multimedia production to
Awaken leaders and creatives to their place in history

Cast vision for a more equitable and welcoming world

Illuminate your next best steps to grow a legacy of global, multi-generational flourishing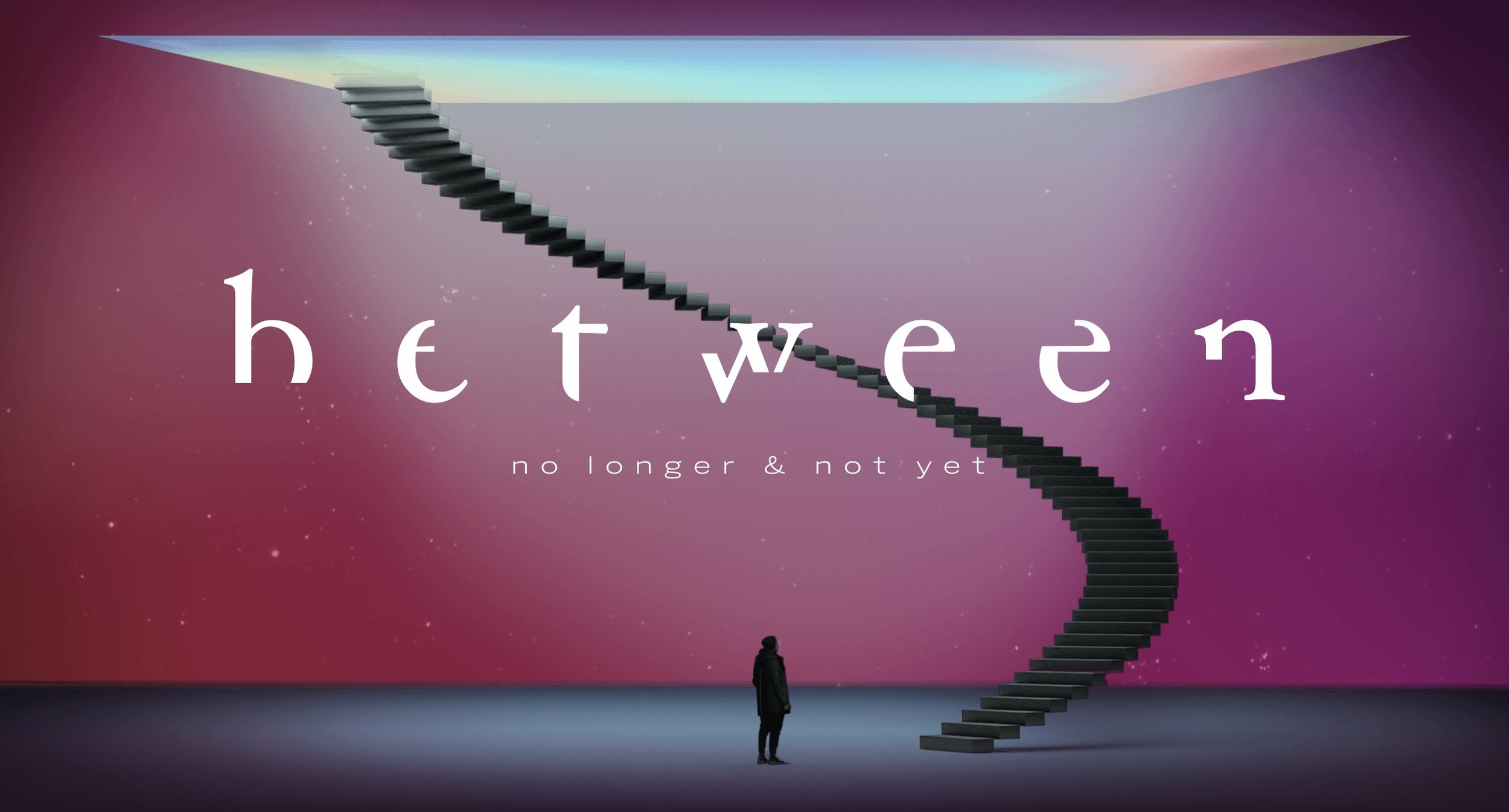 STORY 2019: Between no longer & not yet
I presented "Family Stories: The Gift that Keeps on Giving," a breakout talk inspiring creatives at the STORY Conference to navigate the messiness of their family stories with honesty, hope, and curiosity, in order to create home and belonging through their creative work. (September 2019)
Australia-China Emerging Leaders Summit (ACELS) Shanghai 2019
"I invited Chrislyn to speak after watching her videos. She was refreshing and engaging… and what she produced did not disappoint. Her workshop about migration and multicultural identity was extremely thought-provoking, many of our delegates even choosing to continue the conversation on their own cultural influences after." – DORCAS WONG, CONTENT DIRECTOR
Migration Is Mainstream: Elevating Migrant Voices in a World of Geostatic Media
The population that the United Nations labels as "international migrants" goes by many names: expats, foreigners, refugees, digital nomads, 海龟. Who are they? Where do they live? Why do they move? What does "home" mean for them? Living between cultures, what kind of culture do they create, and how do they impact their communities?
Listen to our full panel at the US Embassy in Beijing in honor of UN International Migrants Day (December 2018).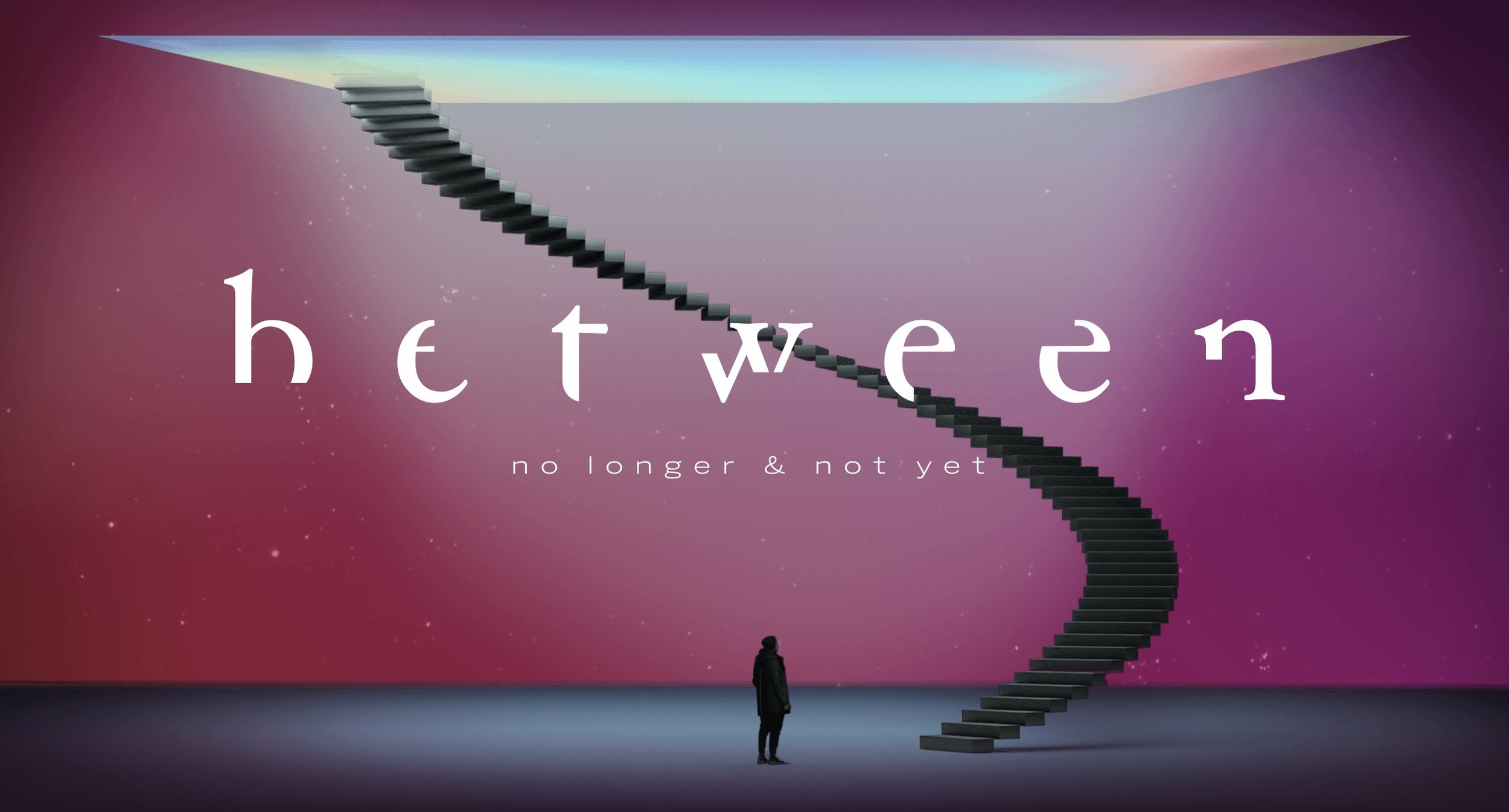 Weeks into my roots-tracing adventure, I pause to reckon with my own biases and assumptions about being Asian. LISTEN ➔
Hear the surprising (and often scandalous) stories my colleagues at My China Roots dig up across the Chinese diaspora – and how we're going digital in a race against time to preserve the cultural heritage of Chinese Overseas. LISTEN ➔
I sat down with wedding photographer Petronella Lugemwa to share discoveries along my journey to trace my family's roots and uncover the sacred stories we all bring to the table. LISTEN ➔
Join our conversation about self-discovery as an Asian in today's world, the in-betweenness and shame we experience growing up, and the deconstruction of what we (think we) know. LISTEN ➔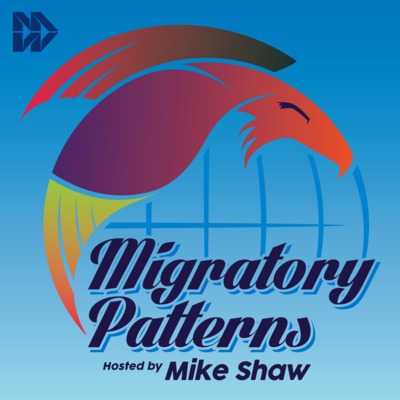 How does a Jersey Girl wind up trekking around the globe in search of her identity? And how is her search changing her? LISTEN ➔